Is what you're in a solitude?
..that no longer be able to enjoy that nameless feeling on the way home.Till it bitterly appears it be about the same with walking away from it! from home.
Leaving behind all kinds of warmth you only knew as a child.The warmth when amid family.Burdened with no cares of life you sometimes used to hear of.For the worries worth it were finely lighter..to your heart truly dearer.Hiding a new toy from a jealous cousin, or planning to play with a pretty girl, or learning to tell the time right, or..
so were the worries in the tenderst nest we call home.
As of now, as you couldn't wait to grow up; times of relish are all gone and are all missing.Leaving you scattered memories to cheer you up in times, and torment you in others.Memories so many, till many escaped to nothingness.While others turned to ash, or petrified to past.Faded away like fog, or died out like a spark in the midst of a heavy night.They became dreams and nightmares you do not wholly recall..
The rosy groves you played in once now are like but landscapes of graveyards, trading laughter with silence..greenness with gloominess.The trees you climbed on once never seen so leafless, as if seasons of beauty kneeled to sullen autumn.
Now you know, then..
The whole innocent childhood finally dared to seize being so and..betrayed you to days of dreariness..

the youth




Number of posts

: 281


Age

: 31


Location

: Home..where the heart is


Registration date :

2009-06-02



Hello,

Highly poetic terms those that you used my friend,to purge out the bitter feeling of growing up...of overcoming a so blessed era which is childhood. So blessed were we,by not being aware of the vast surroundings(I'm not sure that was a REAL bless),by not being responsible for what we repeatingly committed,by not giving a heck about what was really going on. Just playing,dreaming and wishing this times will last for ever.Yet,and unfortunatly,they were nothing but dreams...Nothing lasts for that long. Seconds turn to minutes and minutes to hours and so on and so forth...Now you know my friend,nothing lasts and the unjust cycle of life keeps going,collecting new victims like you and myself...
I do like your piece of writing it is very nice

jamie




Number of posts

: 57


Age

: 30


Registration date :

2010-01-31



The youth , NOW YOU KNOW †the sweetness of childhood , and the bitterness of growing up and facing the truth that was faked when we were innocent seeing every person as good as our parents . We were living in a bliss , when we were child , thinking that we are lucky to be chosen one of this kind which is called HUMAN . Why it is till now i came to this world ? i asked myself once.But , after growing up , i realized that it is better not to come to this universe.

bryne_kh2000




Number of posts

: 175


Age

: 29


Location

: NEVERLAND


Registration date :

2009-05-07



NOW YOU KNOW that I liked very much what u have written
But I'm waiting 4 another one from ur side somehow optimistic .


Londonhbb




Number of posts

: 583


Age

: 29


Registration date :

2009-05-15



Hello Mates I Promised You To Write What I Have Written About Childhood And I Told You That It Was In French !! But I Tried To Translate It !! And Iím Very But In Translating So Please Donít Laugh !!

ď Everybody time to time wants to remember and get the desire to see his or her childhood pictures !! And each picture let us remember something that draw a small smile on our faces !! I remember the long way that I walked from my birthís day to this adolescence age !! And just here I realize that Iím growing day after day !! Already a big part of my life had been spent during this adventure !! The best part indeed the one of my childhood !! The one of my innocence !! Whatís a memories !! The days when I was a little girl cute, kind and innocent !! Took her school bag going to her school with her two shinny braids !! Alone or with a friend her first aim was success !! And here I am a young girl ...!!Ē

And I Stop Here Since Itís Very Intimate Whatís Come After !!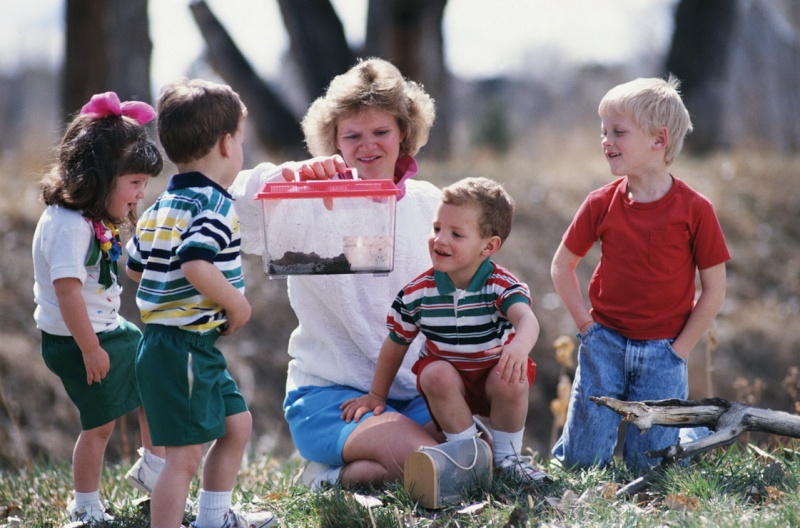 Thank you guys..you're so great to share some of what you had in your early times.I like what you wrote nounette..

read you ..
always....

the youth




Number of posts

: 281


Age

: 31


Location

: Home..where the heart is


Registration date :

2009-06-02




Londonhbb




Number of posts

: 583


Age

: 29


Registration date :

2009-05-15



You're Welcome The Youth !! And Thank You Londonhbb But It's Not As Good As The One Of The Youth !! Be Frank Londonhbb !!

---
Permissions in this forum:
You
cannot
reply to topics in this forum