Hey guys!I wanted to share these with you! I recieved them from my teacher.I hope you like them and it would help you!
Semester 1:




Semester 5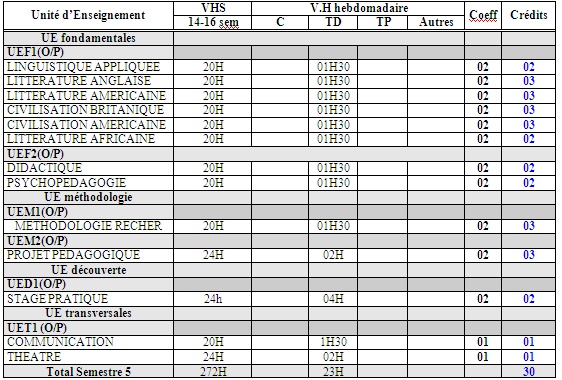 Semester 6:

Thank you very much messi for this good work!

Welldone.
gald to help!
I hope our department would publish something like this in the department so that all students and especially First year LMD students can see them.
It's not a hard job is it? but what can I say??
The department has already published 3rd yr LMD's ones Messi.
I have the same documents. I photographed them last time.
I wanted to publish them but u were faster.
Wish u the best, and thx for them.
They really help.
I wish that thgz r getting better.
[img]http://blida-english.bbactif.com/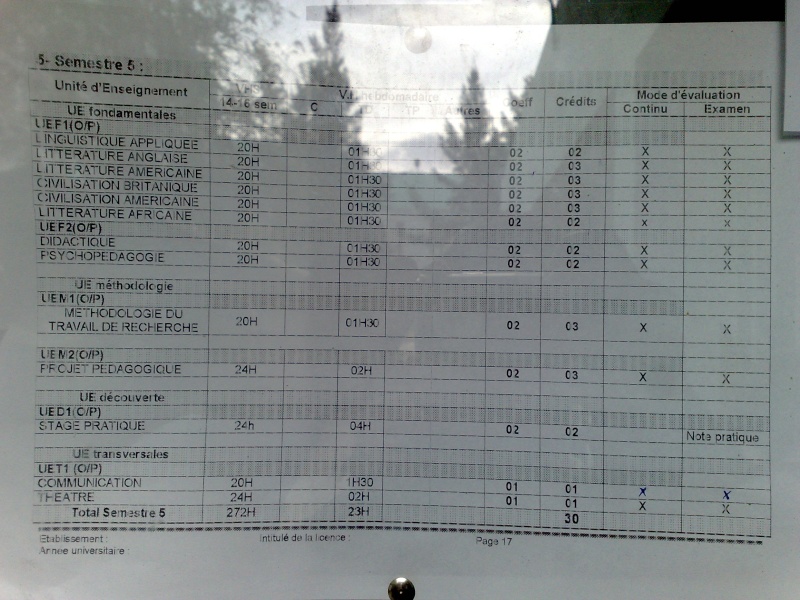 [/img]
[img]
http://blida-english.bbactif.com/
[/img]

---
Permissions in this forum:
You
cannot
reply to topics in this forum